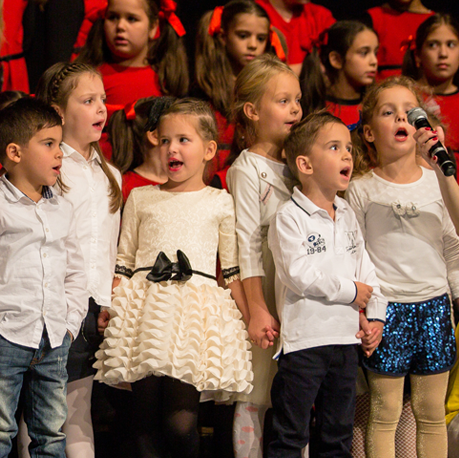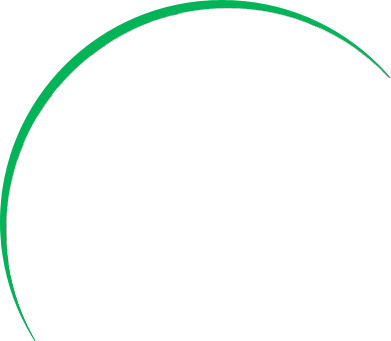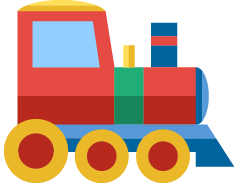 About us
Private preschool institution (PPU) "Artic Pinokio" was licensed in 2010, as one of the first private institutions in Montenegro. However, the Pinocchio PPU was founded in 2000, when it is...
DETAILS
NTC learning system
Artic Pinokio Kindergarten has a NTC license since 2016, which enables learning according to a program that has proven to be one of the most successful in recent years. Namely,...
More info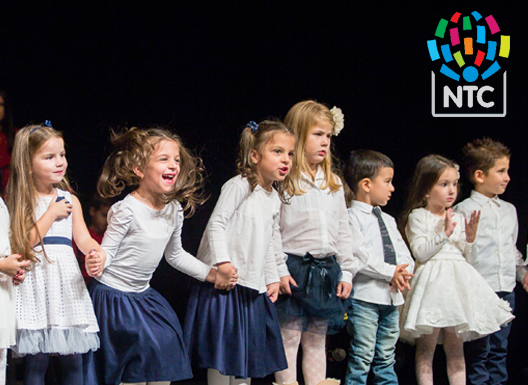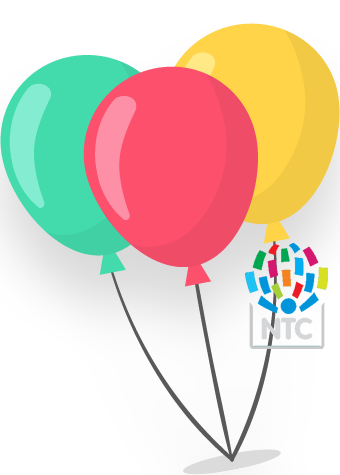 Gallery
Through companionship, play, song, fun and laughter, we get the best results when it comes to growing up properly, contented and happy. Pinokio Kindergarten is a place where unbreakable threads...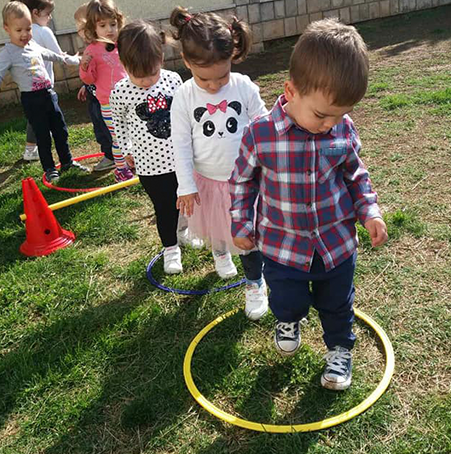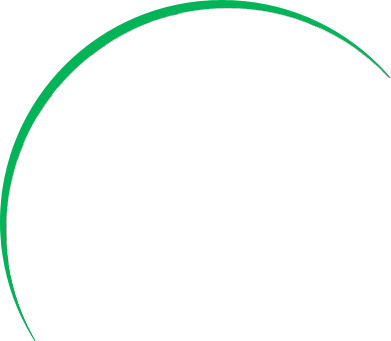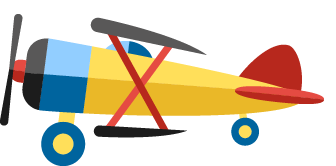 Impressions of parents

Profesionalno i ljubazno osoblje, koje jako puno radi sa djecom, po kvalitetnom programu. Svidja mi se i što daju kvalitetnu hranu i ne dozvoljavaju slatkiše. Prezadovoljna i toplo preporucujem.
Ana I.
Moje dijete je pohadjalo program ovog vrtića 4 godine. Nevena je već u školi i jako je dobro i spremno dijete za školu i obaveze. Čak i snimamo dječije emisije sa trikovima koje smo naučili kroz kreativnu radionicu vrtića. Sve preporuke!
Bojan J.
Jedna od rijetkih institucija u našoj domovini gdje svoj djeci ravnopravno pružaju ljubav, pažnju i korekciju, a ne ni po babu ni po stričevima sto bi se reklo kod nas.
Naca S.